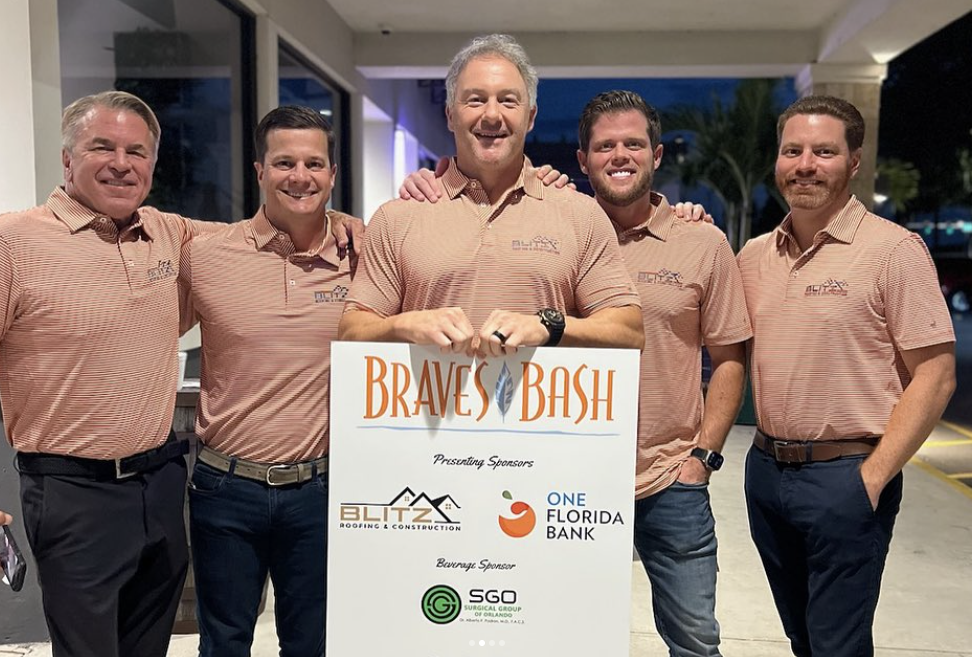 At Blitz Roofing, community support is at the heart of what we do. We were thrilled to be part of the "Braves Bash – Orange & White Night," a fun-filled evening and silent auction that brought our community together while contributing to the needs of Boone Athletics.
A Night of Unity and Giving Back
The "Braves Bash – Orange & White Night" was a celebration of unity and generosity, held at the Boone High School athletic facilities. As a sponsor, Blitz Roofing played a role in improving athletic facilities and supporting our local athletes.
Blitz Roofing's Pledge to Community Support
Our commitment to the community is unwavering. We actively seek opportunities to give back, whether it's through sponsoring local events, participating in charitable initiatives, or supporting our schools.
Join Us in Making a Difference
Whether you have roofing needs, questions about our community involvement, or want to connect with a local company that cares, Blitz Roofing is here for you. Thank you for being part of our community, and thank you for allowing Blitz Roofing to be your roofing partner. Together, we can create a brighter future for Central Florida.