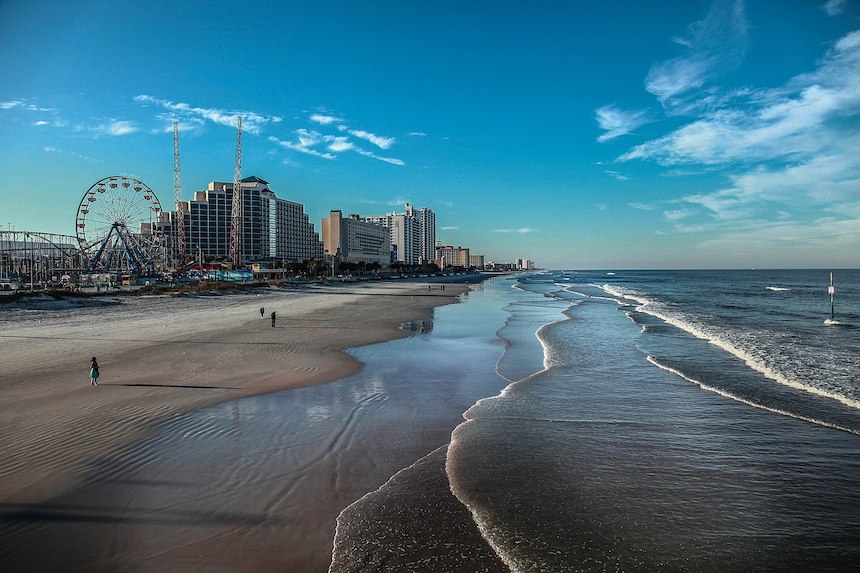 Nestled along the Floridian coast, Daytona Beach is not only a hub of tourism and motorsports but also a community rich in architectural diversity and historical significance. At Blitz Roofing, we're dedicated to providing roofing solutions that respect the city's heritage, cater to the needs of its residents, and support the functionality of its businesses.
Preserving Daytona's Cultural Heritage: Roofing for Landmarks
Daytona International Speedway and the Museum of Arts & Sciences are more than just buildings; they're embodiments of Daytona's rich history. Our roofing services ensure these structures withstand the test of time, just like the memories they hold. The Coquina Clock Tower, a timeless Daytona symbol, also demands a roofing solution that honors its historical significance. Similarly, the Ponce Inlet Lighthouse, Florida's tallest lighthouse, needs a roof that stands strong against the coastal elements while preserving its historical integrity.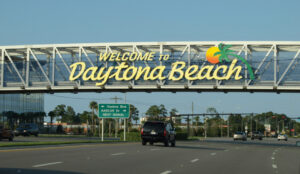 Enhancing Residential Communities with Durable Roofing
Daytona's residential areas, each with its unique charm, deserve roofs that provide safety, efficiency, and style. From beachside homes facing the salty ocean air to inland properties dealing with Florida's stormy weather, our roofing options cater to all. We specialize in materials and designs that complement Daytona's diverse architectural styles, ensuring your home is not only protected but also adds to the beauty of your community.
Fortifying Commercial Buildings with Innovative Roofing
For Daytona's commercial properties, from the bustling Daytona Beach Pier and Bandshell to the Halifax Harbor Marina, our roofing solutions balance aesthetics with functionality. We understand that commercial buildings require roofs that are energy-efficient, durable, and reflective of Daytona's vibrant business scene. Whether it's a retail hub or an office building, our team ensures that your roof contributes to both the safety and the success of your business.
Why Choose Blitz Roofing & Construction for Your Daytona Roofing Needs?
Local Expertise: Our deep understanding of Daytona's climate and architectural styles makes us uniquely qualified to handle your roofing needs.

Quality Materials: We use top-grade materials suited to withstand Florida's weather, ensuring longevity and performance.

Customized Solutions: Whether it's a historical landmark, a residential home, or a commercial facility, we tailor our roofing solutions to meet your specific needs and preferences.

Sustainable Practices: We're committed to eco-friendly roofing solutions that not only protect your property but also the environment.
Ready to Protect Your Daytona Property with Quality Roofing?
Contact Blitz Roofing today to schedule a FREE consultation. Let's work together to keep Daytona's landmarks, homes, and businesses safely under cover!